RF Switches, Amplifiers, and Distributions
Silver Palm offers high-performance 0.5 MHz to 6 GHz RF system components. Broadly classified into amplifiers, distributions, and switches, these products operate between the antennas and receivers to amplify, filter, and distribute signals prior to collection and analysis.
For more information, see our RF Switches, Amplifiers, and Distributions Brochure.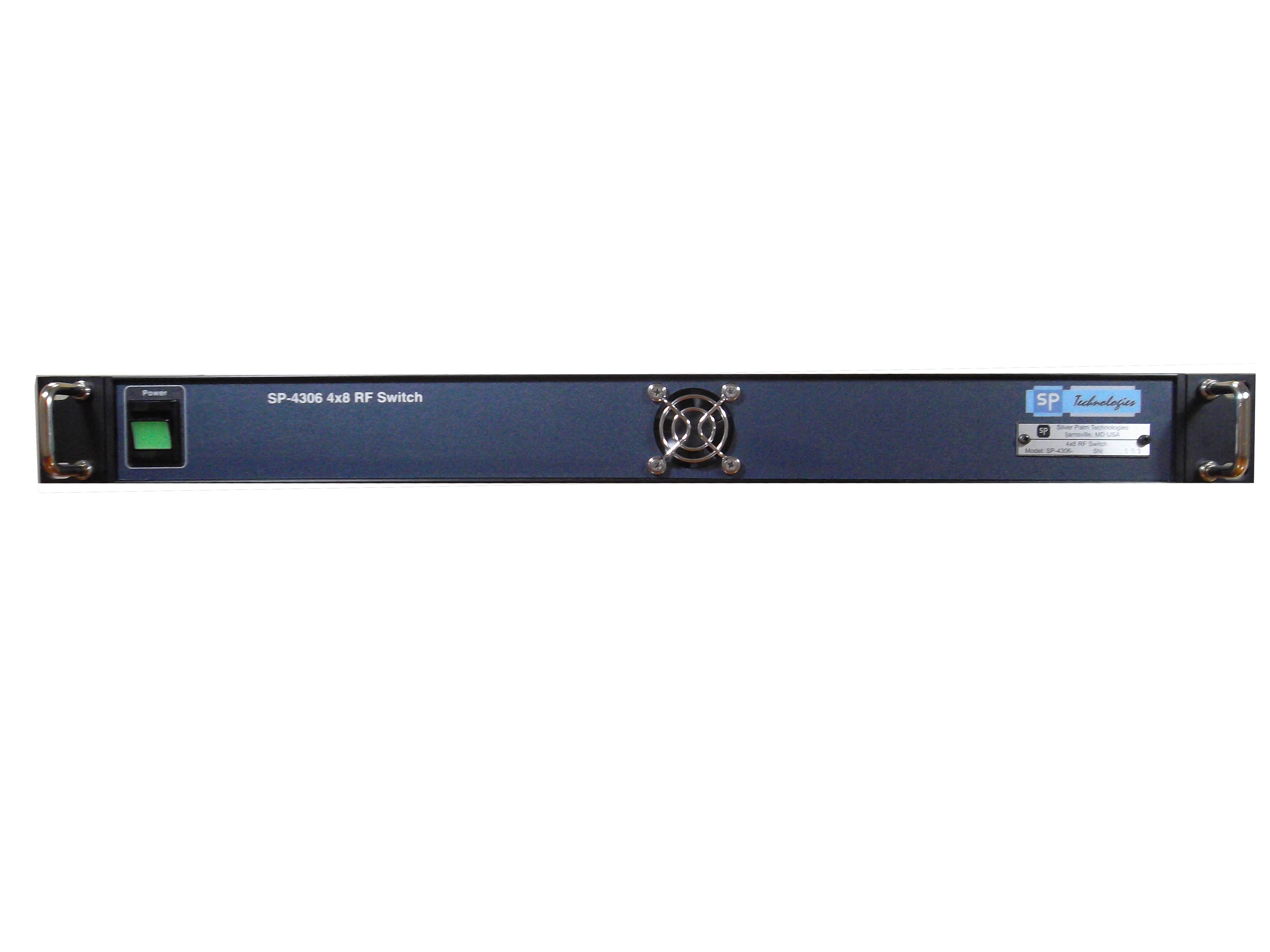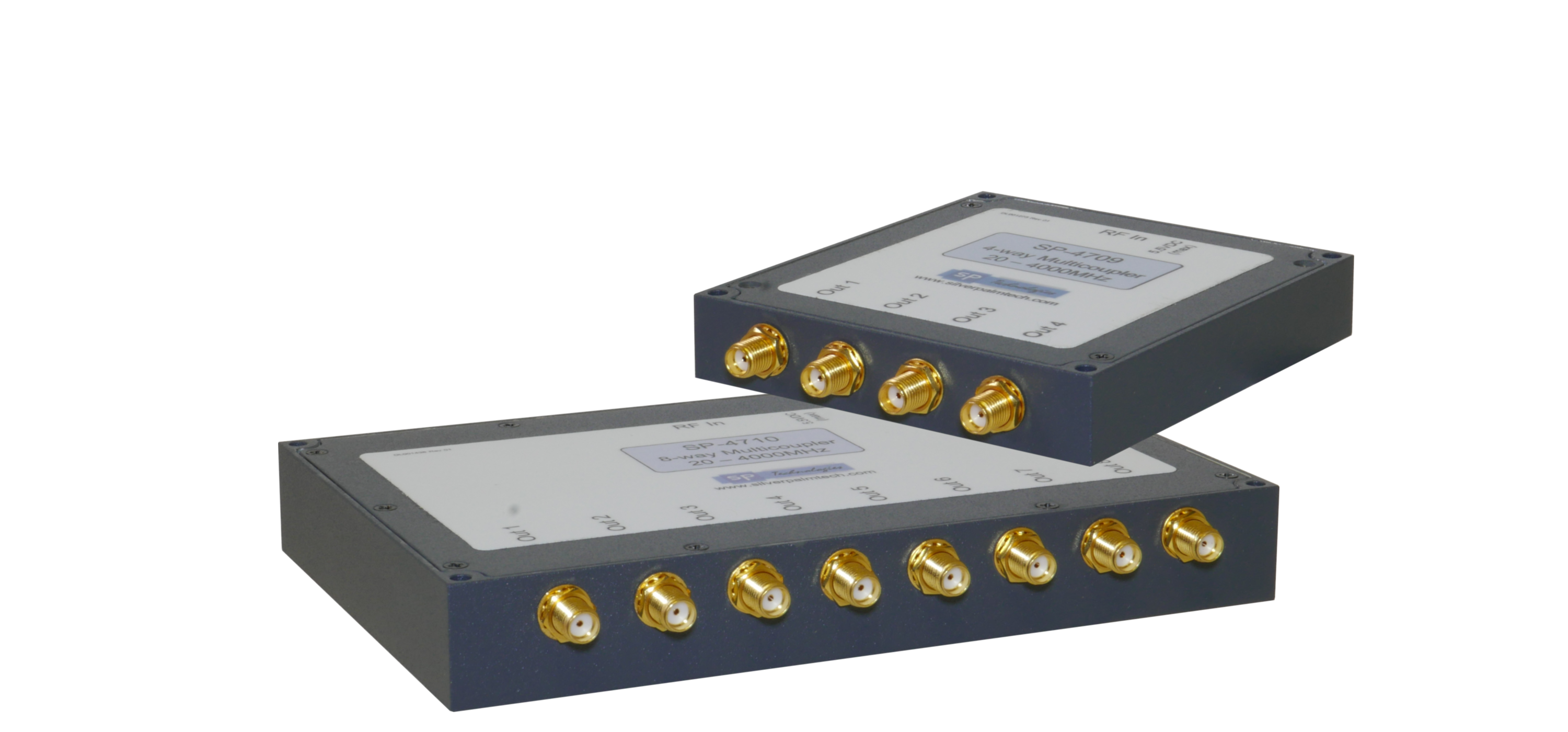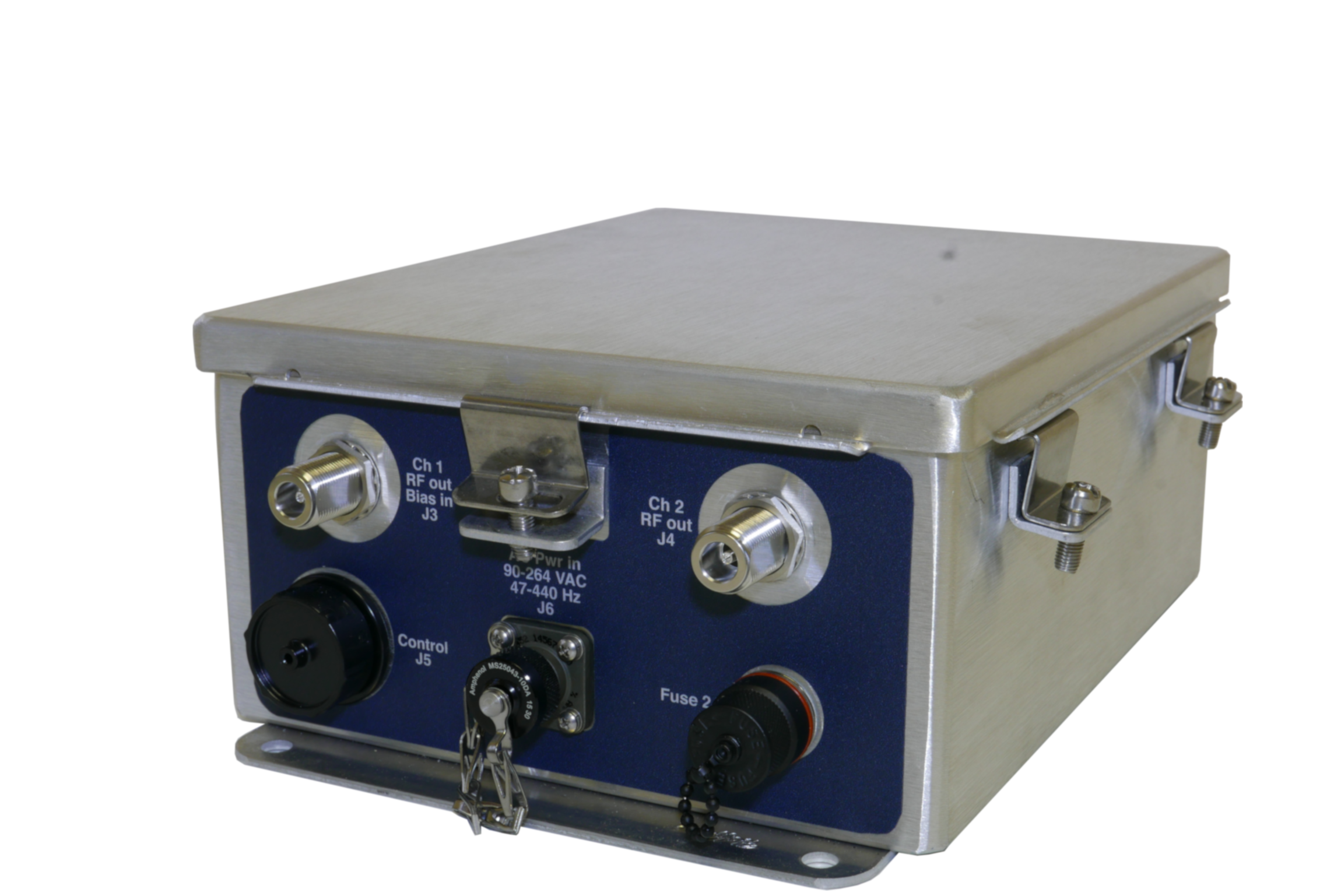 All switches offer excellent signal integrity and high dynamic range.
All units have signal and overload indicators and are controllable via Ethernet or the front panel. Units can be configured for optimal performance.
Tower Mount Low-Noise Amplifiers
A developing line of customizable, high-performance Low-Noise Amplifiers in weather-proof housings.
A series of high-performance frames to hold and power the SP Multicoupler modules. Each accepts AC input power and provides DC power to the modules. Many also supply bias power on the RF input connector for tower-mounted equipment.
RF Distribution Components
Small high-performance RF components from the above products available in their own rugged aluminum packaging.
*Please contact Silver Palm Technologies for details on these new RF components.