Receivers, Transceivers, and SDRs
Our line of radios encompasses products with different sets of capabilities and form factors. We also specialize in Software-Definable Radio (SDR)-supporting hardware, allowing for an effective SDR system to be put together with minimal components.
For more information, see our Receivers, Transceivers, and SDRs Brochure.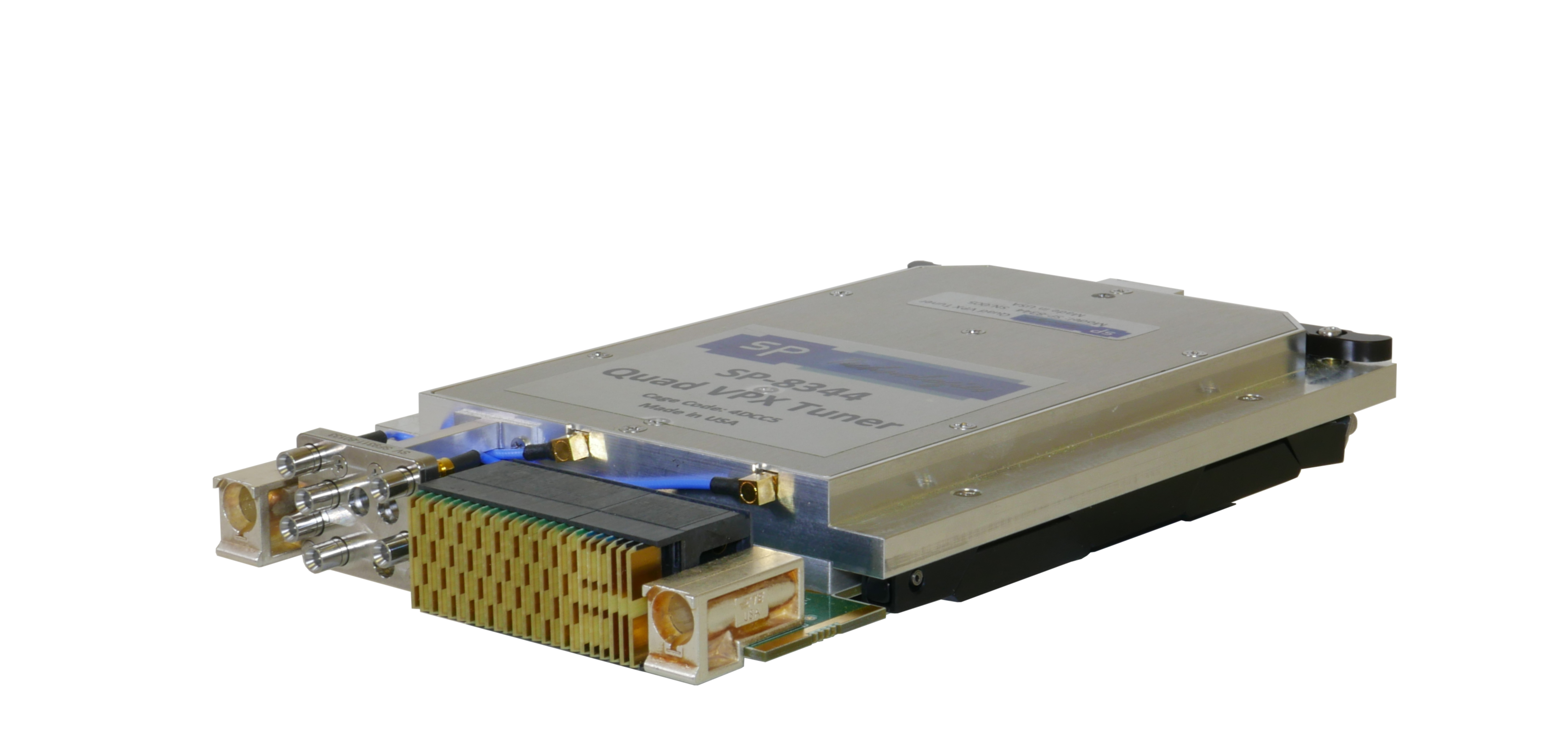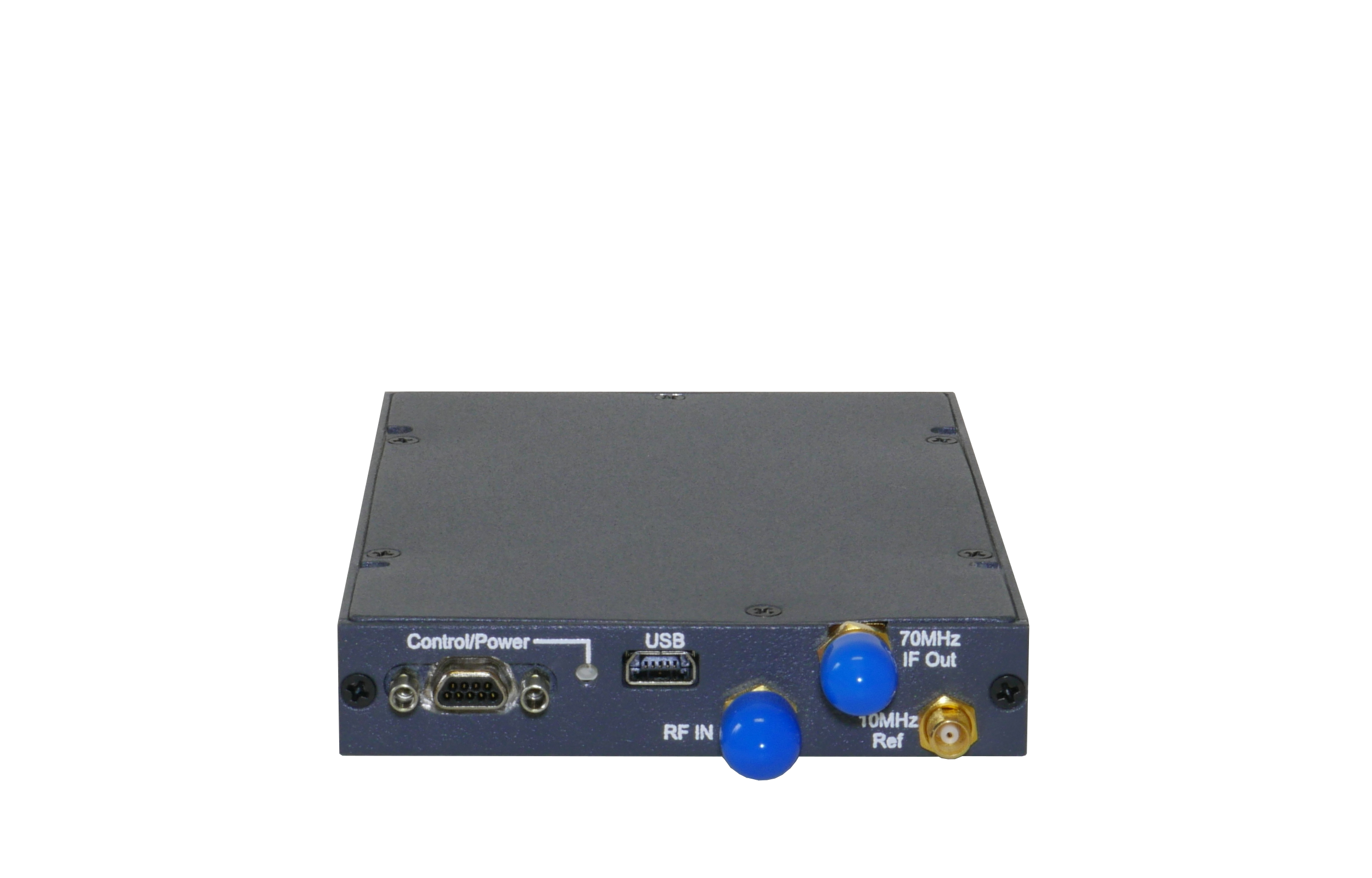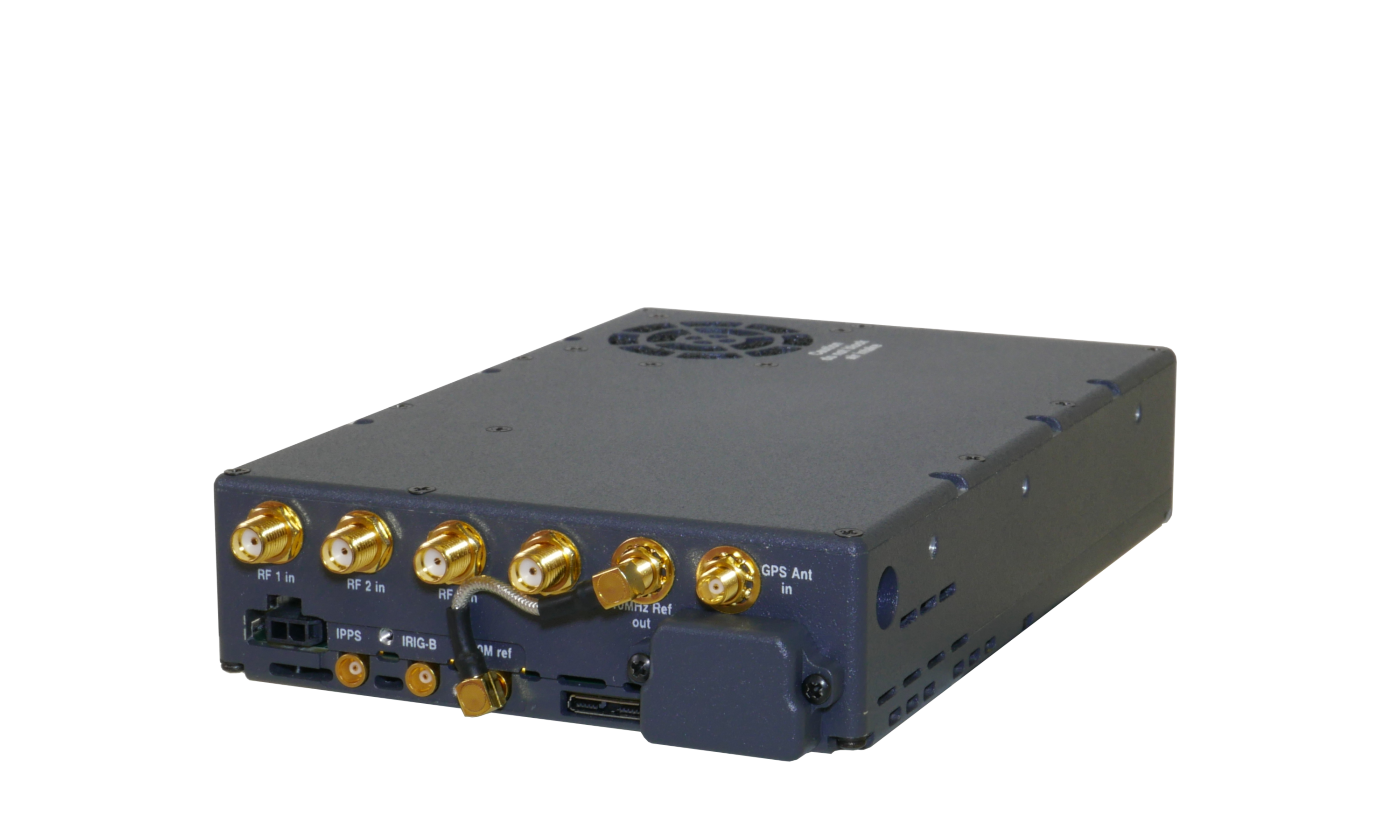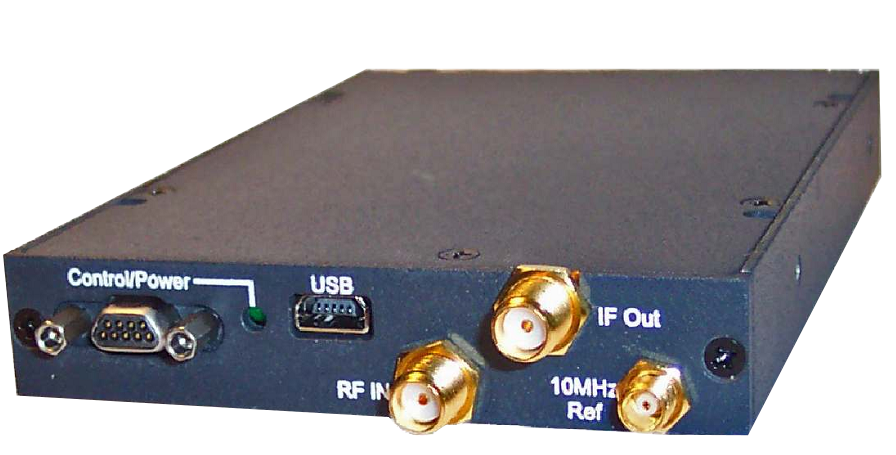 Silver Palm Technologies specializes in the development of high-performance SIGINT tuners and receivers. These products provide excellent performance at a very affordable price. The product line offers various features and packaging that will accommodate diverse requirements.
Silver Palm Technologies designs highly integrated receivers and transceivers with state-of-the-art FPGAs. Standard features include digital filters and re-samplers. Platforms support user demodulation and algorithms.